getalban
Professional Voice Overs
GetAlban is a digital Marketing and Voice Over Company. GetAlban Digital Marketing and Voice Talent exists to bring practical and quality products for individuals and businesses that would like to effectively communicate products, messages, e-learning to their intended audience.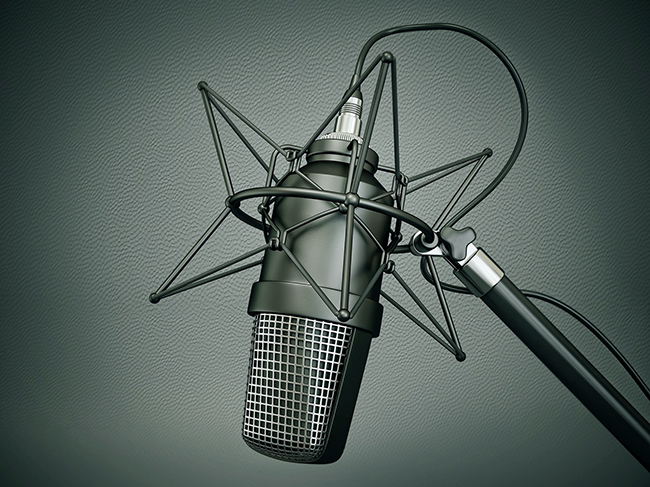 performance
Our Customers Testimonials
KURUMBUKA LEADERSHIP PROGRAM
Alban was great to work with. It was my first time using Voices, but I was really pleased with the quality of his performance, his willingness to take direction, and the all around fast turnaround even with the round of revisions our team requested.
MATT HAYASHI
BRAAI FLAVOURS
If you are looking for new generation Voice-over service then GetAlban. We have worked with this guy on a variety of projects now and his delivery is consistent and professional. If you are looking for someone who will make your messages come to life this is your Voice-over partner, his voice is clear, concise, captivating and engaging to really get your audience attention as we have seen with our customer feedback surge over the projects we have done with GetAlban. I highly recommend Alban & the GetAlban team to deliver what ever your project is and you will not be disappointed once you see their work. Thank you GetAlban see you on the next project.
 KEN GAMBURA
HOMEZIM VOICE OVER
We at Homezim are always delighted to use Alban on both our adverts and that of our clients when it comes to voice-overs. He is an exceptional talent and his voice on our adverts has brought that added advantage over our competitors messages in terms of engagement levels. We recommend "Get Alban" without any hesitation, as the team's work ethic is by far the utmost par excellence.
MALCOLM MHLANGA – CEO